Generation Meme?
Seven Answers to Seven Questions:
Seven things I plan on doing before I die:
1)I'll tell you what I'd do, man, two chicks at the same time, man.
2)Read Don Quixote.
3)Update my blog.
4)Eat a 72 ounce porterhouse, win a meal.
5)Visit Constantinople.
6)Eat whale meat.
7)Save the world.
Seven things I can do:
1) Lift a car (front end of a VW bug and backend of a small pickup truck).
2) The perfect Roger Rabbit impersonation... "Pllleeaaase, Eddie!".
3) Digest any food.
4) Cook.
5) Stay awake for days.
6) Whistle.
7) Accurately hit moving targets with a blowgun.
Seven things I cannot do:
1) Cook rice.
2) Hold the phone to my right ear (even though I can hear perfectly well out of it).
3) Dance.
4) Long division.
5) Keep cash on me.
6) Hold a conversation with a stripper.
7) Pickup a lizard, or frog, or other seemingly harmless small creature.
Seven things that attract me to another person:
1) Kindness.
2) Lips.
3) Patience.
4) Sexual appetite.
5) Confidence.
6) Sense of humor.
7) Ability to watch good TV for 10 hours straight.
Seven things I say most often:
1) Hey.
2) Motherfucker.
3) Okay.
4) Nice. (Sarcasticly)
5) Come on?
6) How 'bout we don't and say we did?
7) Uh huh.
Seven celebrity crushes: (In no particular order)
Valeria Golino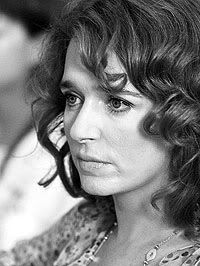 Michelle Pfeiffer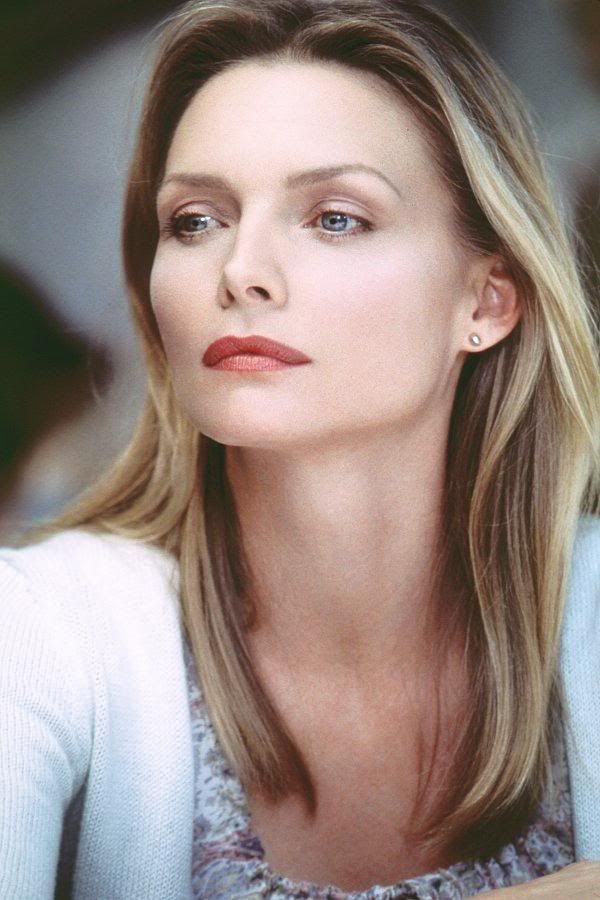 Maura Tierney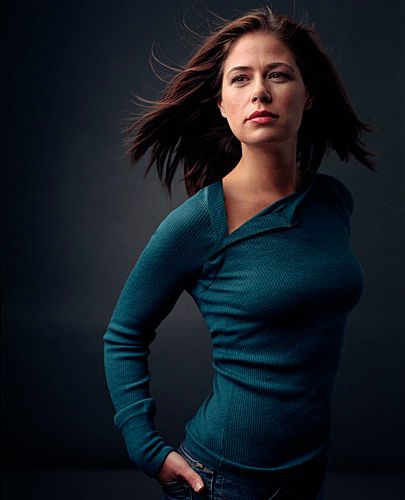 Jeanine Garofalo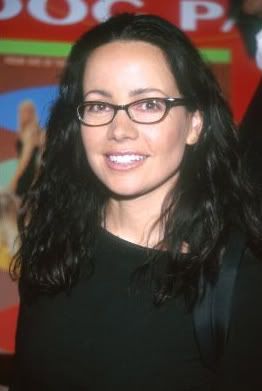 Linda Fiorentino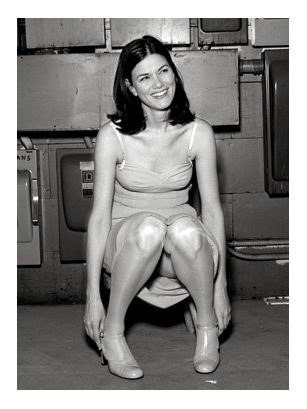 Claudia Black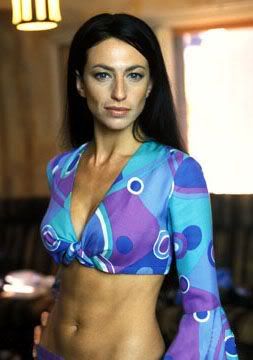 Jennifer Beals